This review contains spoilers.
Restore Me (Shatter Me #4) - Tahereh Mafi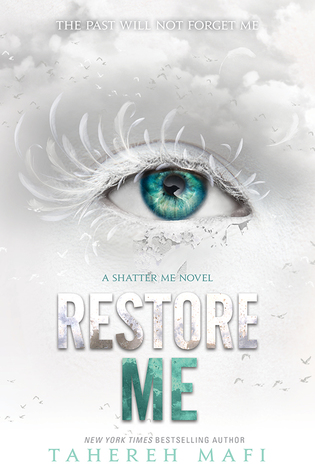 Title: Restore Me (Shatter Me #4)
Author: Tahereh Mafi
Released:
 March 5th 2018
Rating: ★★★
Add on Goodreads
Juliette Ferrars thought she'd won. She took over Sector 45, was named the new Supreme Commander, and now has Warner by her side. But she's still the girl with the ability to kill with a single touch—and now she's got the whole world in the palm of her hand. When tragedy hits, who will she become? Will she be able to control the power she wields and use it for good?