Top Ten Tuesday is an original feature/weekly meme created at The Broke and the Bookish. Each week they will post a new Top Ten list that one of our bloggers over at The Broke and the Bookish will answer. Everyone is welcome to join.
This week: Top Ten Eight Best Secondary Characters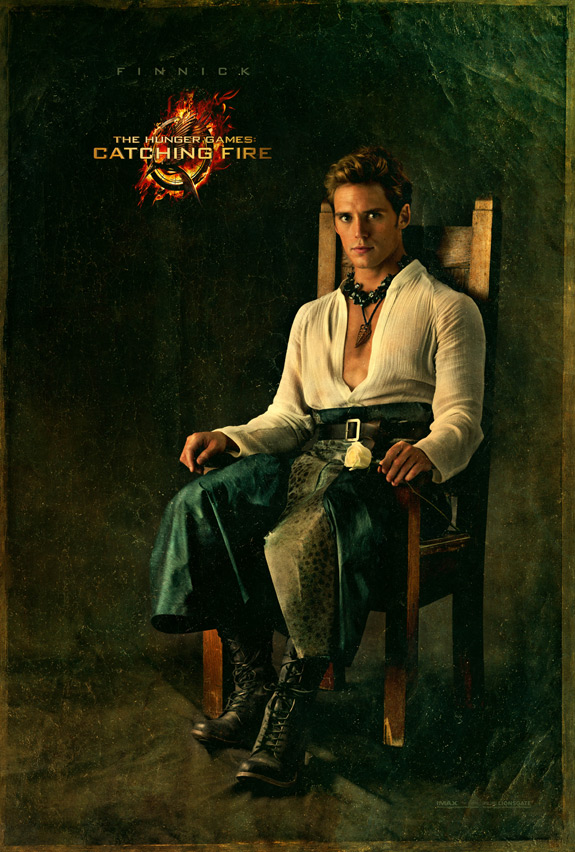 1.
Finnick from The Hunger Games
"Do you find this.. distracting?"
2.
Roar from Under the Never Sky
"The past is behind us now. Tomorrow, we start our future."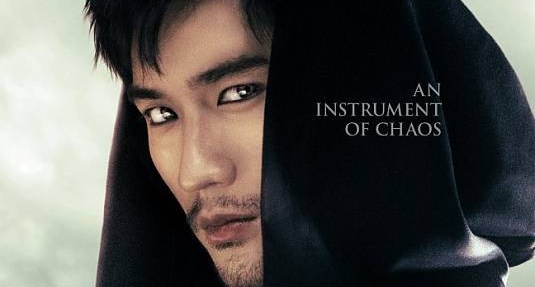 3. Magnus from TMI & TID
"We came to see Jace. Is he alright?"
"I don't know," Magnus said. "Does he normally just lie on the floor like that without moving?"
4.
Kenji from Shatter Me
"The man is moody as hell."
"I am not
moody
—"
"Yeah, bro." Kenji puts his utensils down. "You are
moody
. It's always 'Shut up, Kenji.' 'Go to sleep, Kenji.' 'No one wants to see you naked, Kenji.' When I know for a
fact
that there are thousands of people who would love to see me naked—"
5. Fred and George from HP
- and the rest of course (Snape, Neville, Draco etcetera etcetera)
"Make way for the heir of Slytherin, seriously evil wizard coming through..."
6. Adrian from Vampire Academy
"Don't worry, little dhampir. You might be surrounded by clouds, but you'll always be like sunshine to me."
7. Jules from Die for Me
"Stop flaunting your impeccable language skills, Vincent, help the girl to her feet and let her take her leave"
8. Stormhund from Siege and Storm
"Do you answer a question directly?"
"Hard to say. Ah, there, I've done it again"
Leave your TTT in a comment!